Your home is your sanctuary. It's a place where you can relax, unwind and be yourself. It should reflect your personality and taste. And what better way to do that than by hanging things on your walls that inspire you, make you happy, and remind you of good times? Here are 7 things to hang on your wall at home:
Family Photos
This may be an obvious choice, but family photos are always a great addition to any home. They help make your house feel like a real home — a cozy place full of people who love and support you. You can never go wrong with framing some family photos for your walls! You could create a beautiful family portrait wall, or go for a more candid, relaxed approach with photos of everyday moments. For a display that's easily changeable and leaves your walls free of damage, make sure you use a picture rail hanging system.
Mirrors
Mirrors are functional as well as stylish. They help reflect light and make small spaces look bigger. Place a mirror opposite a window to maximize the amount of natural light in your room. Or, use multiple mirrors to create an art gallery-like feel in your home. Whatever you do, make sure you choose mirrors that add to the aesthetic of your space and complement your existing décor.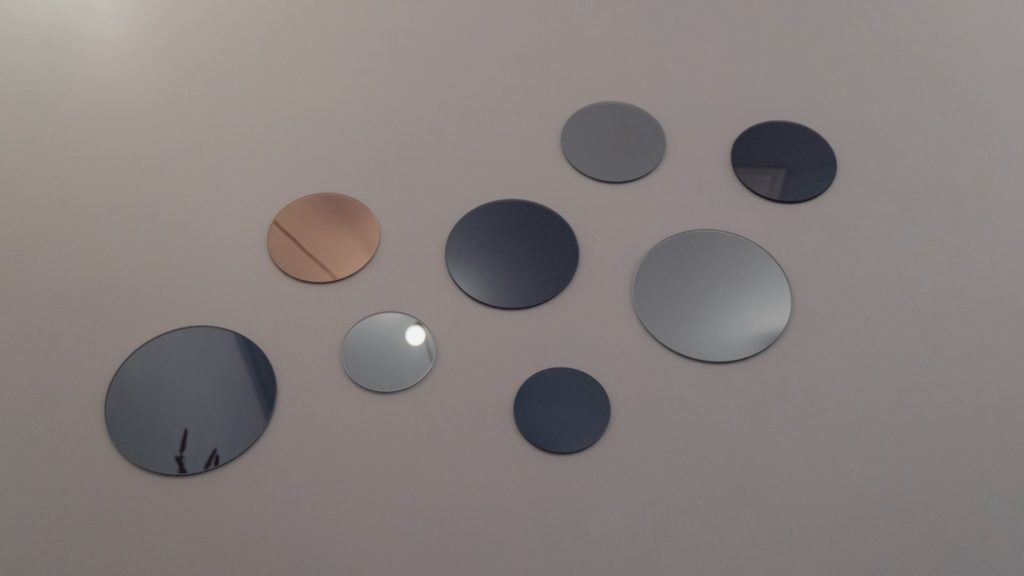 Wall Shelves
Wall shelves are a great way to display items that are meaningful to you or that tell a story about who you are. They're also perfect for displaying collections, whether they're books, glassware, or pottery. Plus, they free up floor space, which is always a bonus! You could choose to install floating shelves, corner shelves, or even ladder shelves to add a functional touch to your walls in a way that reflects your style.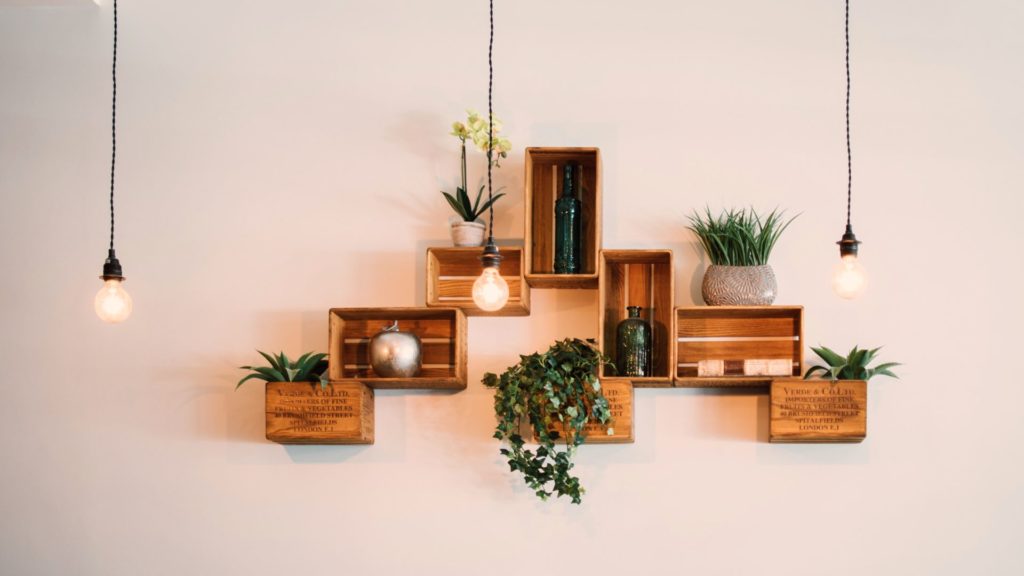 Memorable Mementos From Your Travels
If travel is one of your passions, show it off by hanging mementos from your adventures on your walls! Hang a map of the world and pin the places you've been to (or want to go to) with colorful push pins. Or frame souvenirs like postcards, ticket stubs, or foreign currency. Not only will they add character to your space, but they'll also serve as reminders of all the amazing places you've been — and all the places yet to explore.
Artwork
Artwork is a great way to personalize your space and make it uniquely yours. Whether you buy it or make it yourself, artwork is a perfect way to add color, pattern, and texture to your walls. Plus, it's a great conversation starter! If you're not sure where to start, 2022's hottest art trends include crypto art, appreciation for nature, contemporary African art and neon (among others).
Plants
Plants are not only aesthetically pleasing, but they also have many proven benefits for our health. They help purify the air, boost our mood, and reduce stress levels. So why not bring some of nature's goodness indoors by hanging plants on your walls? You could go for a vertical garden, or opt for single pots placed strategically around your home. Whatever you choose, make sure you select plants that are easy to care for and that suit the amount of light in your space.
Quotes and Words of Wisdom
Hang some lovely home quotes or words of wisdom on your walls as a daily reminder of what's important to you in life or what motivates you. They can be in the form of artwork, signboards, or just beautifully written on a piece of paper. Choose words that make you feel good every time you see them and that brighten up your day.
All in all, there are endless possibilities when it comes to what you can hang on your walls at home. At the end of the day, anything that brings joy into your home belongs on your walls. If something makes you smile every time you see it — whether it's a beloved painting from your childhood or a goofy photo from a road trip — hang it up for the world (or at least anyone who comes over) to see! There's no reason not to surround yourself with things that make you happy.